STRANDS FOR HAIR
A FULL SERVICE SALON
For over thirty years, Strands for Hair has been committed to offering services that exceed your expectations. The continual training of our staff ensures that you always receive the benefits of experience, and the most up-to-date services and products. Most importantly, you are the real reason for our success. What more can we say…we thank you!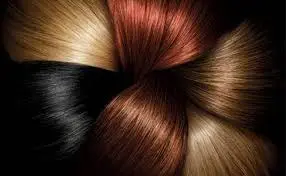 HAIR
Total hair health is what Strands Salon is all about. Working as a team, we will bring out your true beauty.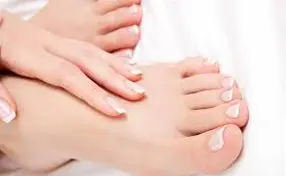 NAILS
The Strands Manicure includes moisture soak, alpha hydroxy cuticle remover, cuticle oil, massage and polish.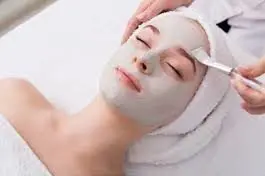 SKIN
Our professional aesthetician will analyze your skin and prescribe the correct treatment and products for your skin type and condition.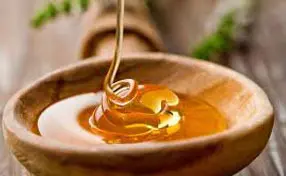 WAXING
Receive full waxing services on face and body. We also provide tinting and permanent make-up!